About Us
CLPS Incorporation is a global information technology ("IT"), consulting and solutions service provider focused on delivering services to global institutions in banking, insurance and financial sectors, in the US, Europe, Australia and Hong Kong and their PRC-based IT centers.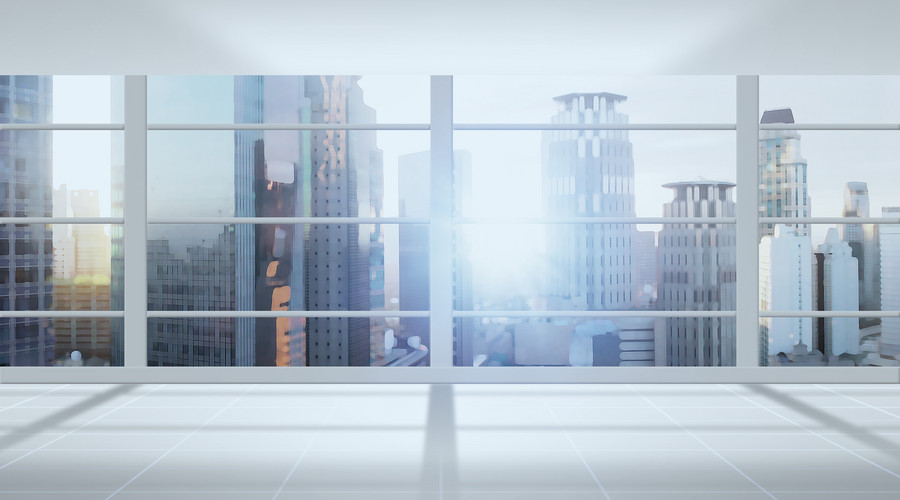 CLPS Incorporation was incorporated under the laws of the Cayman Islands in May 2017 and is headquartered in China. We maintain 10 delivery and/or research & development ("R&D") centers to serve different customers in various geographic locations: 7 centers are located in China, including the cities of Shanghai, Beijing, Dalian, Tianjin, Chengdu, Guangzhou and Shenzhen, and the remaining 3 centers - in Hong Kong, Singapore and Australia.
We have 1,655 employees as of June 30, 2018 and approximately 70% of our personnel is dedicated to serving our foreign financial institution clients.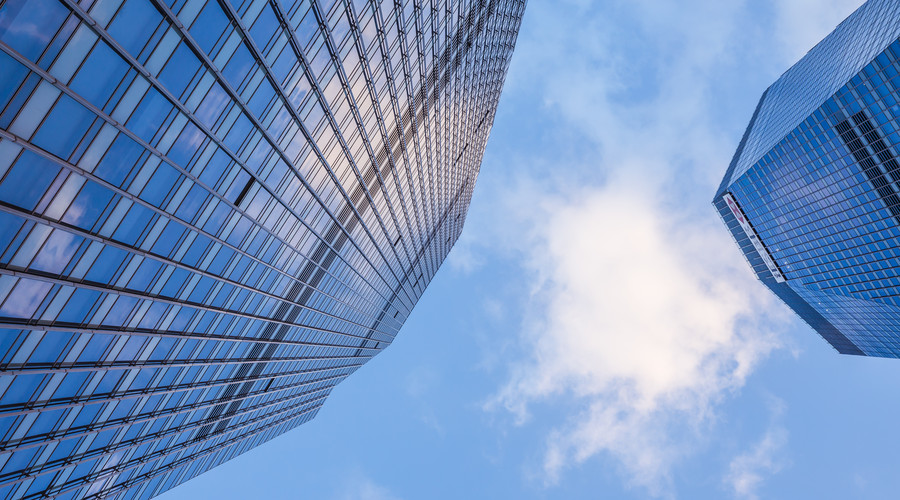 We are dedicated to providing a full range of services and solutions across technology needs in finance. In recent years, we have both one of the largest IBM mainframe teams, and the largest VisionPLUS team in China, providing both development and implementation of core banking, credit card, online and e-commerce systems, as well as expertise across technology stacks. We are ISO9001:2008 and CMMI 5 certified, and have been granted certificates of recognition by the Shanghai government, including Enterprise Software Certification, High-tech Enterprise, Little Giant Company for Science and Technology and Professional Talent Development Training Camp.
Since our inception, we have aimed to build one of the largest sales and service delivery platforms for IT services and solutions in China. By combining onsite (when we send out team to our client ) or onshore (when we send our team to client's overseas location) support and consulting with scalable and high-efficiency offsite (when we send out team to a location other than client's location) or offshore (when we send our team to a location that is other than a client's location overseas) services and processing, we aim to meet client demands in a cost-effective manner while retaining significant operational flexibility.